Be one step ahead with Robot Arm!
Imagine Live's Robot Arm is providing fully engaging gaming experience of Blackjack and Baccarat for your players!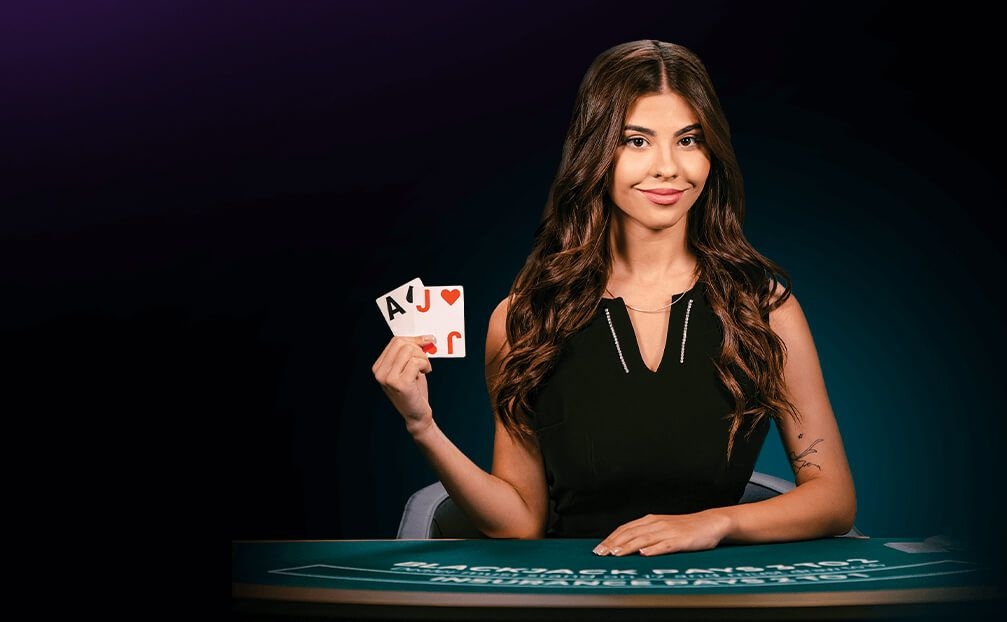 Provide your players with a new player experience with Imagine Live!
Give your players engaging and premium live dealer games with Imagine Live's innovative solutions.
Imagine Live's brand-new game Dynamite Roulette!
Our new show game will definitely blow your players away! Check it out to discover an amazing new world!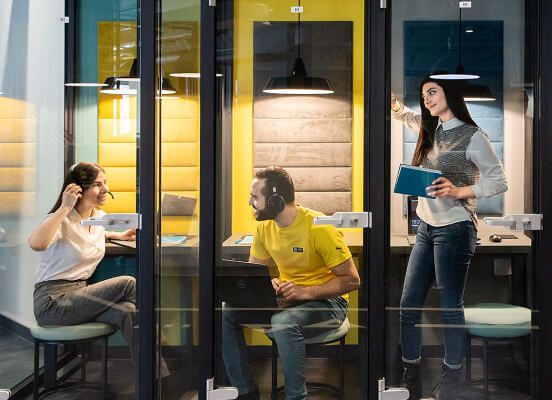 Who
we are
IMAGINE LIVE is an exciting world of Live Casino entertainment. Our goal is to entertain and captive your audience by bringing new playing experiences to classic games combined with innovative new features, we are confident your players will return again and again.
With many years of expertise in the iGaming industry, our team is now offering a fresh take on some of the best premium Live Casino games.
IMAGINE LIVE arrives on the market at an exciting time, we can proudly talk about trust and transparency as we continue to build our excellent reputation.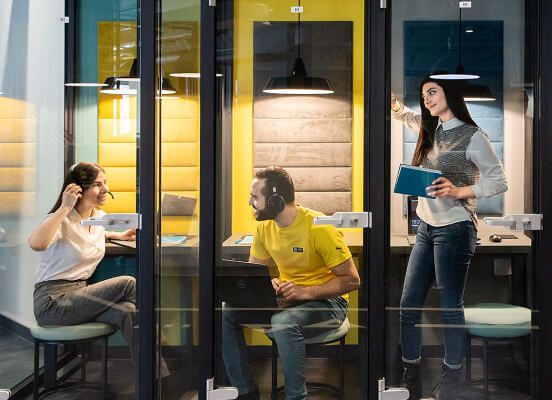 Integrate, launch and grow your business in partnership with us
With IMAGINE LIVE's innovative experience, you have a unique opportunity to use a wide range of features that will help you grow your business
User-friendly and multilingual interfaces
Our studio is available in different languages, giving IMAGINE LIVE a really global feel
Players' Favorite live dealer games
We provide high quality games with professional and well-trained dealers complementing the overall appeal of any Live Casino game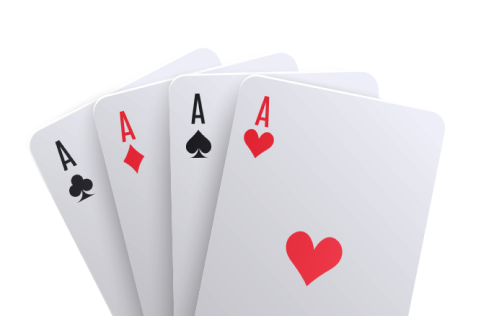 Customizable bet limits
This feature provides greater flexibility for players, allowing them to set their own limits for each game, ensuring a more enjoyable and responsible gambling experience.
With many years of industry experience
Imagine live's team boast a huge experience in providing the world's most popular live dealer games
GLI-certified
We take care for the licensing process and provide advanced licenses. With the GLI certification, the best quality for our partners is guaranteed.
Introducing our robot arm– which brings a whole new level of player experience.
We are truly passionate and forward-thinking when it comes to player experience. IMAGINE LIVE embodies what we're all about as a company: freshness, creativity and innovative ideas.
Our hot take on the next generation of live casino means offering the best in technology. Our Robot Arm lifts player experience up to a completely new level. Its advanced robotics technology allows it to move smoothly and seamlessly, giving you a clear view of all the actions at the table.

So, if you're looking for the ultimate live dealer experience, look no further than Imagine Live. With our Robot Arm camera, you'll feel like you're right there at the table, enjoying all the excitement and thrill of a real casino. Experience the future of live dealer gaming!
Experience the thrill of live dealer games that your players can only imagine